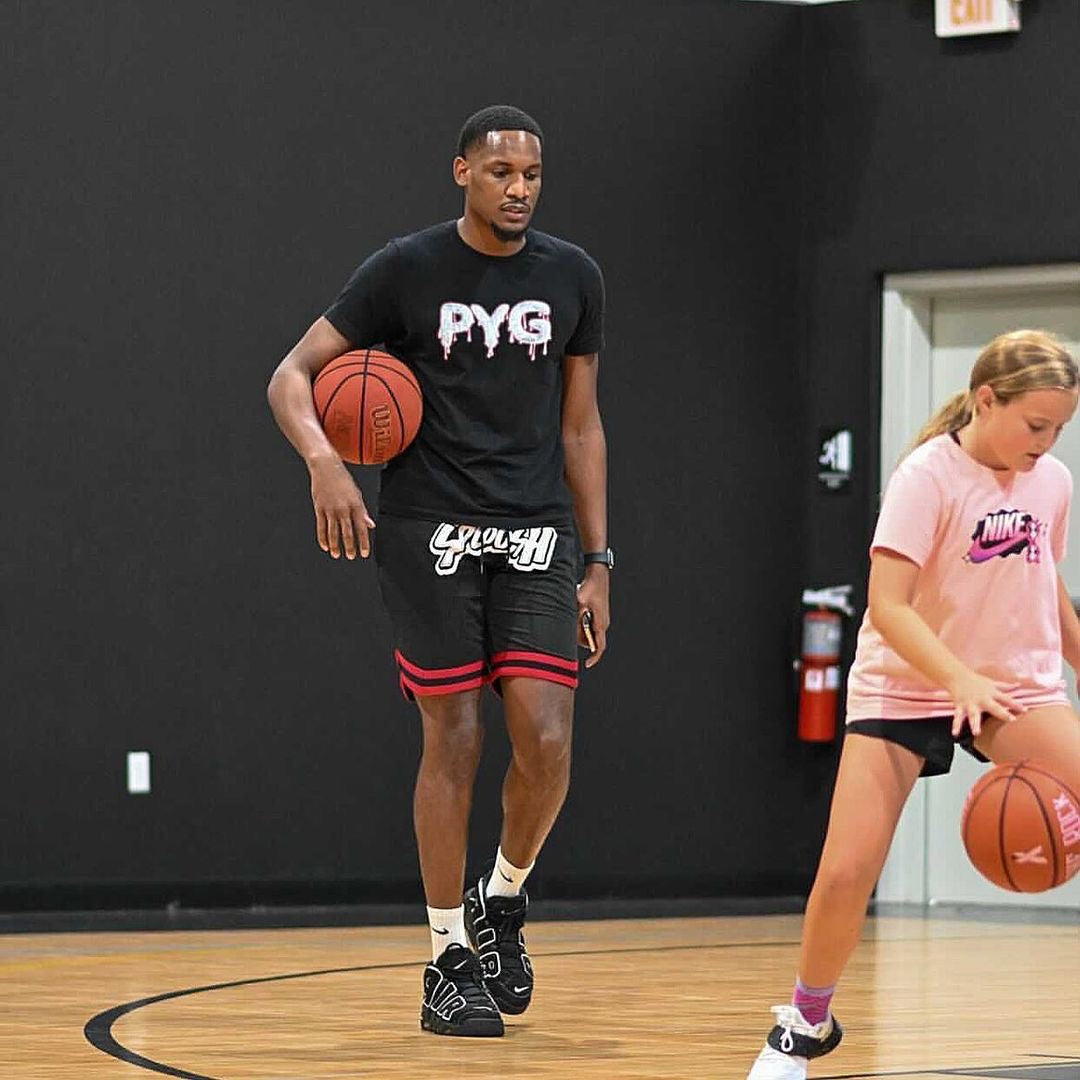 Our Founder
Aaron Bowen from Jacksonville Fl. Attended Georgetown university in Washington D.C. After a four year basketball career and graduating with a sociology degree, he went on to play in the NBA D league. He has been playing basketball professionally since 2015 where he has played in many countries. Having the experience of playing on each level of basketball. 
THE BRAND

PYG Apparel believes life is like a game. Our mission is to motivate each individual to never give up no matter what adversity comes their way. We believe everyone in life has the destiny to fulfill and every obstacle one can and must overcome. 


OUR MISSION

PYG Apparel promotes individuality and achievement through our apparel and social influence. Everyone in life has a game. Find Yours and PLAY.